Spring 2021
All of our pieces are meant to be worn in any occasion; at home, at work, or at social events. And we're here to show you how to style them.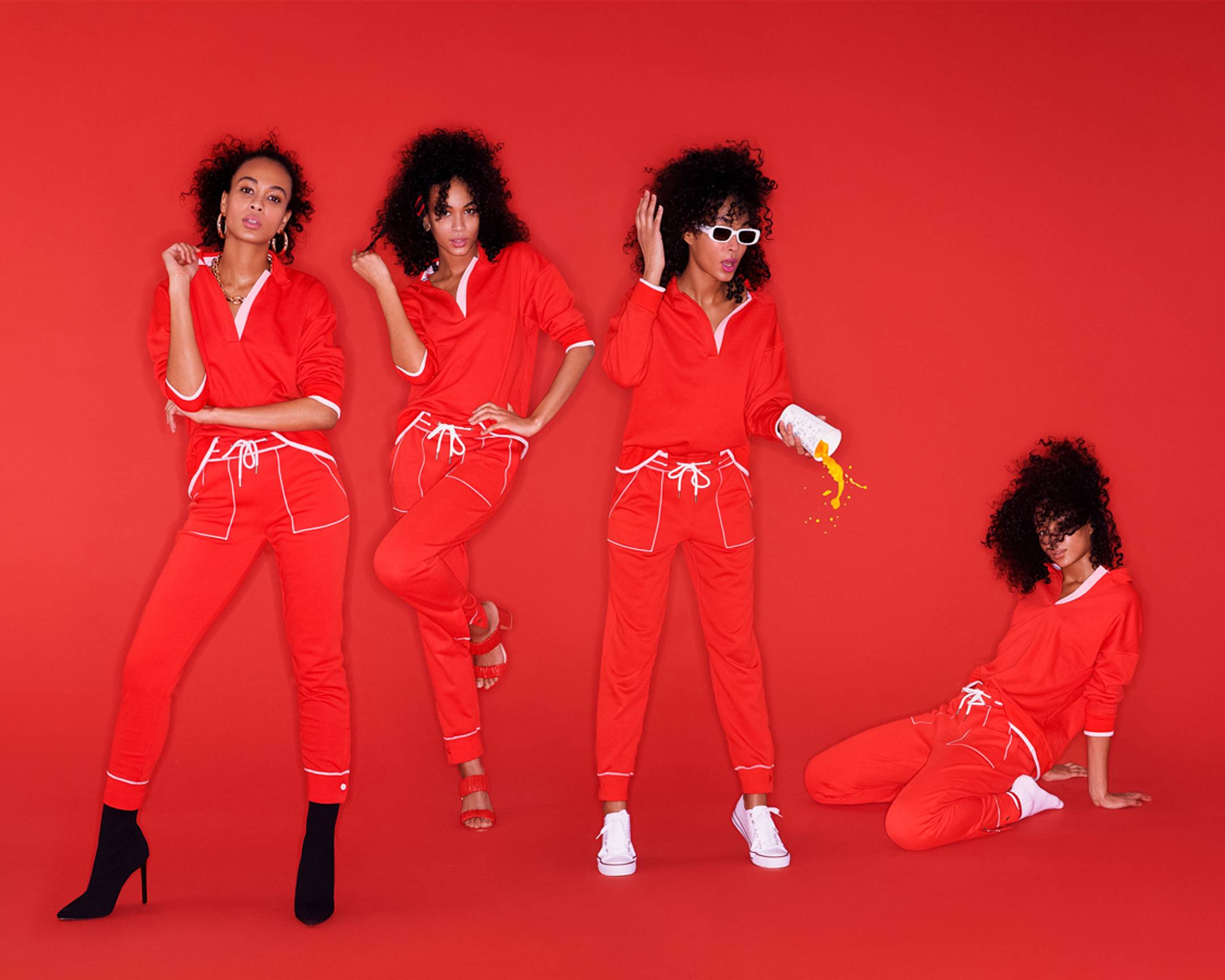 Shop The Look
Homeworksocial Cherry Set
Boardroom Joggers
Own The Wknd
Shop The Look
Perfect Hoodie Set
Homeworksocial Shadow Set
Shop The Look
Tux Leggings
Super classic, trendy and comfortable. YOu can wear these pieces with just about everything.